Aeronautic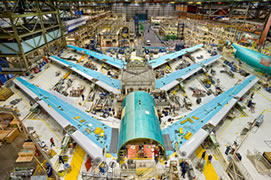 A

eronautics is one of the most dynamic European industrial sectors. Safety research and weight reduction is omnipresent throughout aircraft manufacturing be it for passenger aircraft, cargo aircraft, and even military aircraft.

In a plane, a simple cargo net holding the goods in place plays a key role in the safety of the occupants. If the goods are not correctly held, they could move about in the plane, destabilize it, and in certain cases, cause an accident. The straps also have an important role on the ground. A military plane that lands at too high a speed and reaches the end of the runway will often be stopped by straps.

Protection against fire, an increased weight/resistance ratio, electrical insulation, pilots' g-suits, etc.

Schoutteten and Froidure will know how to find the material adapted to your need.
We work with all types of technical fibers including Dyneema, Kevlar, Nomex, Twaron, Technora, Kermel, etc.
Our experts are at your service to analyze your design briefs and work in collaboration to develop the product that you need.
EXAMPLES OF STRAPS AND ELASTICS BEING USED IN AERONAUTICS
Cargo net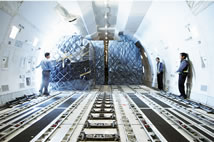 Textile brakes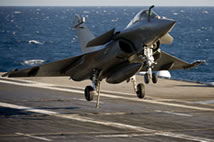 Flame-resistance Sheath