Animals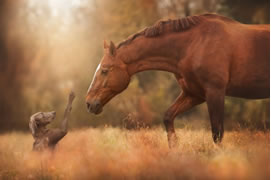 W

hether they are dogs, cats, horses, or livestock, there are plenty of uses for straps and elastics for animal husbandry.

Straps can be used to fashion leashes, collars, or harnesses for dogs and cats. They are used in saddles and horse tethers as well as being used in the manufacture of cow collars, for example.

Our jacquard weaving know-how allows us to weave the patterns the clients want. Primers are integrated during production allows us to rigidify straps for making horse saddles. A non-slip strap was designed specifically for everyday use.
EXAMPLES OF STRAPS AND ELASTICS BEING USED FOR ANIMALS
Dog and cat straps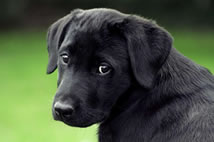 Horse straps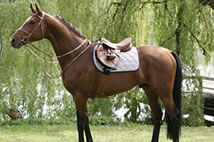 Cow straps