Clothing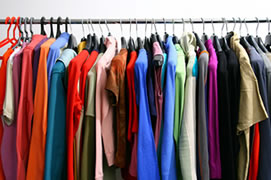 F

ashion and clothing are important sectors of French industry. They make part of our cultural heritage and French fashion is known across the world.

Whether you make underwear, work clothing, or fashion accessories, elastics, straps, and ribbons are indispensable elements for developing your collections.

We are specialists in weaving elastic jacquard for men's boxers and underpants. We weave more than a million meters per year.

The elastics used for work clothing and linen rental are technical products. They are often subjected to rigorous testing: industrial washing, high temperatures, drying tunnels, etc. A poor-quality elastic could quickly ruin your life…

Schoutteten and Froidure chooses high quality materials in order to bring you a product that stands the test of time unlike low-quality imported goods.
EXAMPLES OF STRAPS AND ELASTICS BEING USED IN CLOTHING
Underwear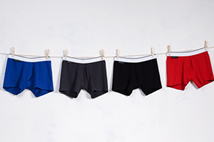 Work clothes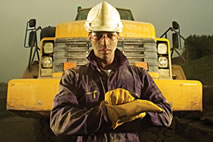 Clothing accessories