Materials and fibers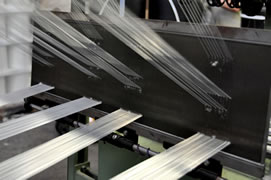 T

here are two main types of fibers, natural fibers and synthetic fibers. Natural fibers have been used for centuries while the story of synthetic fibers is more recent and is still evolving.

Straps made from natural fibers such as cotton, jute, and linene are used in furnishings, luggage, and the manufacture of high-end equestrian saddles.

The two standard synthetic fibers are polyester and polyamide (nylon) which constitute the grand majority of our production. There is also polypropylene yarn made by the group.

Finally the aramids and high-module polyethylene are technical fibers that we use for aeronautics, mountain sports, and for firefighters. Each fiber has particular properties and we are proud of having the know-how to best use them to develop new products.
EXAMPLES OF MATERIALS AND FIBERS
Natural Fibers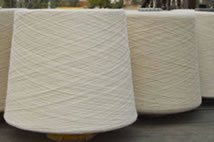 Cotton, jute, linen
Synthetic fibers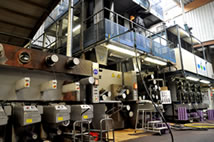 Polyamide, polyester, polypropylene
Technical fibers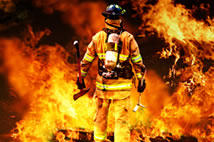 Aramid, high-module polyethylene
OUR OTHER WEAVING SKILLS