Sports et loisirs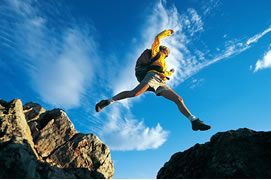 S

traps and elastics are everywhere in the sport and leisure sectors. In fact, thanks to these products, manufacturers of sports gear are going to be able to offer equipment of varying resistance, lengths, or other mechanical properties which in certain cases will assure the safety of their user. In short, all uses are equally important.

Despite everything, straps still remain a very technical product to weave. The choice of yarn and the machine used is therefore essential. In fact, each sport has technical specifications and constraints. Where you are in climbing, yachting, fitness, or any other sport that requires straps or elastic, Schoutteten & Froidure knows how to adjust to offer you innovative technical products.

Added wait, increased resistance, better durability, or what ever your objective is trying to improve, we will know how to find the adequate means and the weaving system to make your product. You will have understood that if your product makes use of straps or elastic, Schoutteten & Froidure is the manufacturer that you need.
EXAMPLES OF STRAPS AND ELASTICS BEING USED IN SPORT AND LEISURE
Climbing strap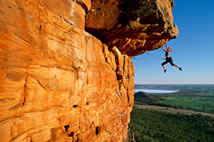 Yachting strap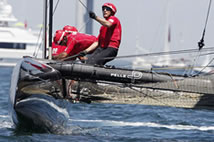 Fitness strap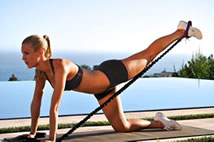 Slackline