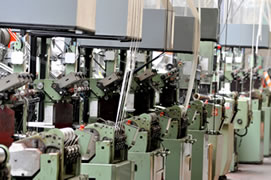 Weaving
Our core business. We have over 160 looms (800 in the group) of different technologies awaiting your orders!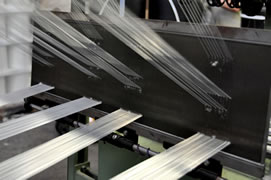 Materials and fibers
Be it polypropylene, polyamide, polyester, linen, jute, cotton, aramids, high-module polyethylene, we see raw materials as potential, not as a constraint.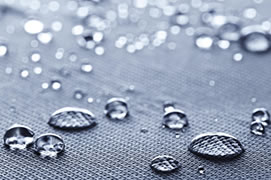 Dyes and Treatment
Dyeing, sublimation, printing, fireproofing, infra-red, anti-slip, and coating are treatments that we have mastered and allow us to make straps a very technical product.
---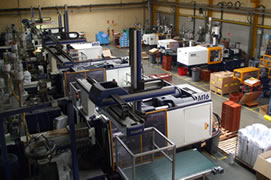 Plastic injection and overmolding
We offer you a turnkey solution from design to manufacture by injection molding or overmolding your items.