Furniture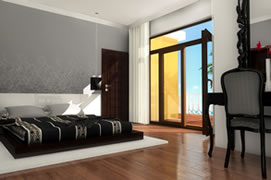 A

s good in curtains as in mattresses or even in planning for boats and caravans, straps and ribbons are present in many different types of furniture.

There are plenty of different uses: curtain tape, mattress tape for bedding, and polyester or polypropylene straps with fire-resistant or antibacterial finishes boats and caravans. Finally, jute straps can be used to make armchairs and sofas.

Schoutteten and Froidure offers a complete range of straps, ribbons, and elastics for furniture. We make curtain tape. We have also been making mattress tape for many years. This know-how allows us to meet our customers' needs with a wide choice of options.

The jute strap is one of the oldest products in our range. We have standard widths of this product in stock or we can make specific widths to order.

IThere are also straps for roller shutters. Our straps are both comfortable to the touch, and strong and resistant enough to UV for optimal use.
EXAMPLES OF STRAPS AND ELASTICS BEING USED IN FURNITURE
Mattress tape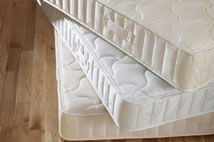 Curtain tape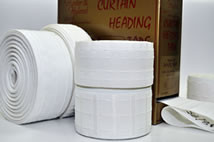 Rolling shutter straps